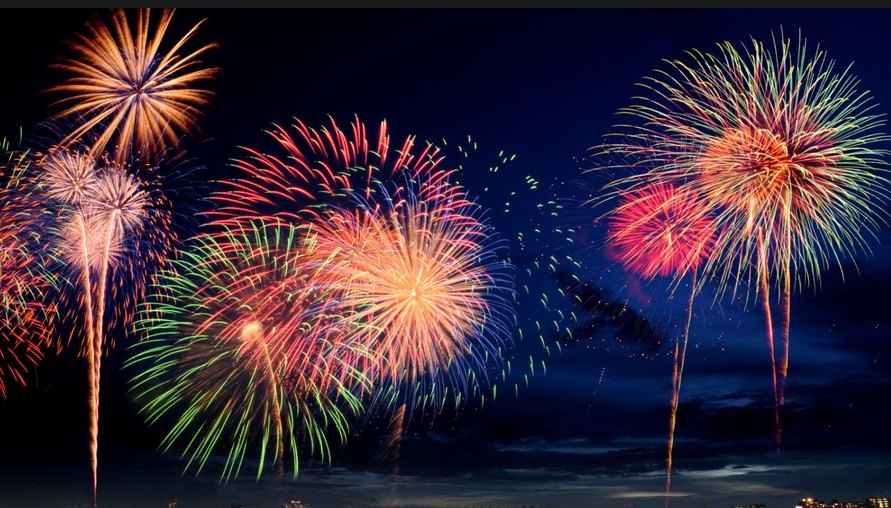 2016 Fourth of July Parade and Fireworks in Canandaigua
The annual Fourth of July Celebration is on Mon, July 4th, 2016. The celebration will include a parade, food vendors, and entertainment in Kershaw Park, concluding with a firework display in the evening. This year's theme is "Movers and Shakers- Past, Present and Future," honoring people, organizations, businesses and historic places in Canandaigua.
The parade will begin in the Ontario St Parking Lot and head down Main St, continuing from the County Court House to Lakeshore Dr.
9:00 am         Parade Participants Line-up
10:00 am       Parade Begins
3:00 pm         Community Picnic at Kershaw Park
6-9:00 pm     Live Music at the Kershaw Park Gazebo
9:30 pm         Fireworks! (Weather Permitting).