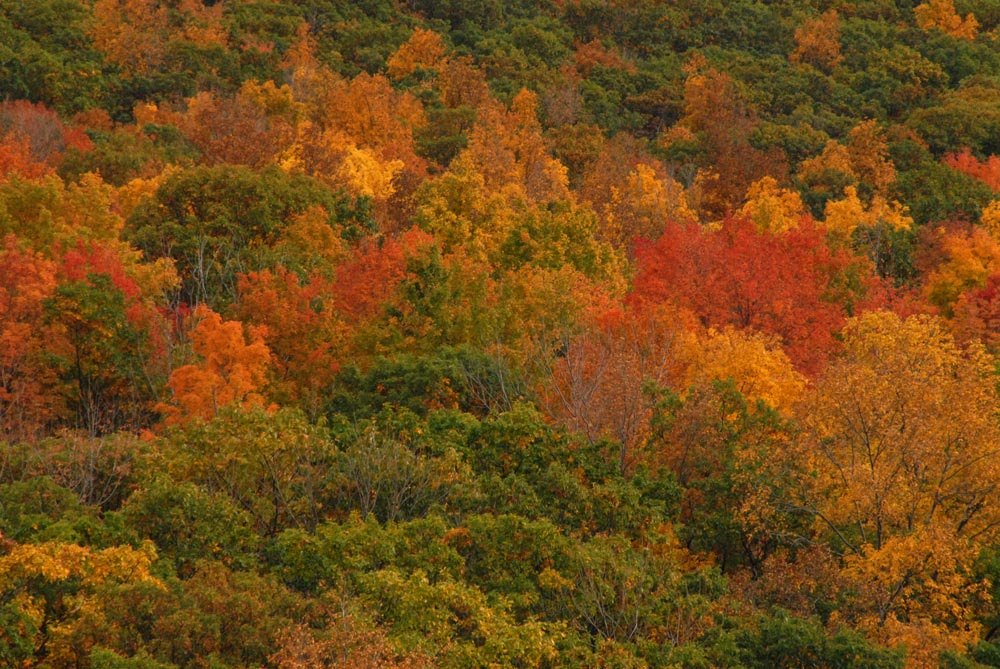 September is an absolutely beautiful time in the Finger Lakes with plenty of fun things to do. The air is getting cooler and the crops are abundant. There are many harvest festivals to celebrate the beauty and bounty that the Finger Lakes Region of Upstate New York has to offer. You can enjoy hot air balloon rides, apple picking, pumpkin farms, famers markets, wine tours, harvest festivals, street fairs, arts & crafts shows, and beer & wine events going on around the Finger Lakes.
New York State Festival of Balloons
September 1-5, 2016
Dansville Municipal Airport
Children's rides and games, Tethered Balloon Rides, ongoing entertainment, international Food Court, and Car Show.
Finger Lakes Fire and Smoke BBQ Festival
September 3-5, 2016
Geneva Lakefront Park, Geneva, NY
Western New York's premier BBQ competition, the Finger Lakes Fire and Smoke BBQ Festival & Competition will be held for the second time on Labor Day Weekend at the Geneva Lakefront Park and is produced by The Shortsville Smokers BBQ Team.
Vintage Grand Prix Festival
September 9, 2016
Watkins Glen International, Watkins Glen, NY
Check out over 600 classic sports cars of all ages at the Vintage Grand Prix Festival. Enjoy live music, wine tasting, food courts, and assorted other family activities. Shop at vendors of racing items. Enjoy fireworks at dusk.
Hang Around Victor Day
September 10, 2016
Mead Square Park and along Main Street in the village of Victor, NY
Hang Around Victor and see more than 130 craft and community vendors, plus kids' activities, live music, festival food and food trucks. VictorFest fireworks at 9:30.
Macedon Center Fire Department Community Lumberjack Festival
September 10-11, 2016
Firemen's Field at 2481 Canandaigua Road, Macedon, NY
Saturday's amateur Lumberjack Festival competition includes log rolling, two-man crosscut, buck saw, chain saw, log chop, and fire starting. On Sunday, lumberjack pros from all over the country and Canada compete in ax throwing, hot saw, two man crosscut, spring board and more. There is also a craft and collectables sale, petting zoo, and more.
CNY Tomatofest
September 9-10, 2016
Emerson Park – Auburn, NY
Enjoy family activities and music at the CNY Tomatofest. Shop for Hand-crafted soaps, jewelry, maple syrup, wood carvings, jams, hand-woven baskets, alpaca wool clothing, metal sculpture, hand-made doll clothes, and locally grown produce and flowers.
Clothesline Art Festival
September 10-11, 2016
Memorial Art Gallery of the University of Rochester
The Clothesline Art Festival is Rochester's largest and longest-running fine art and crafts festival. Check out original artwork by more than 400 New York state artists! Enjoy live music all day long, enjoy some of Rochester's fine food, visit the Memorial Art Gallery, and shop for bargains at the Gallery Store's Sidewalk Sale and the art library's used book sale.
Gaffer District Harvest Music Festival
September 16 and 17, 2016
Centerway Square Corning, NY
The two-day Gaffer District Harvest Music Festival features Finger Lakes wine and craft beer tasting and a concert on Friday in Centerway Square. On Saturday, the Gaffer District Harvest Music Festival features the Corning Farmers Market, local food and craft vendors, children's activities, tractor display, shopping and dining incentives and a concert in Centerway Square! There are also music and events happening throughout Corning's historic downtown during that time.
Palmyra Canaltown Days
September 17 – 18, 2016
Route 31 Park – Palmyra, NY
Shop at the 120 craft booths and 70 market vendors at the Palmyra Canaltown Days. Enjoy delicious food, wagon rides, guided tours, village museums, and antique shops.
The Springwater Music Fair and American Crafts Show
September 17 and 18, 2016
Punky Hollow Farm, 8277 Pardee Hollow Rd., Wayland, NY 14572
Come and enjoy music including Fiddlers, Folk Americana, Bluegrass, Zydeco, R&B, Cajun and more, along with artisans featuring hand-crafted items at The Springwater Music Fair and American Crafts Show.
Naples Grape Festival
September 24 and 25, 2016
The Naples Grape Festival is held at the Naples High School Grounds and across the street at Memorial Town Hall from 10am till 5pm, rain or shine. Come and enjoy wine, food, arts, crafts and local/regional music. Bake a pie for the World's Greatest Grape Pie Contest and sample every thing "grape" that Naples Valley has to offer.