St Mary's Festival, Canandaigua, NY
The Annual St. Mary's Festival in Canandaigua, NY is fun for adults and children of all ages. The festival features carnival rides, food, games, cake auction and raffles. There is also a giant lawn sale, pancake breakfast and chicken BBQ. All proceeds benefit the St. Mary's School.
Gigantic Lawn Sale
August 16-17, 2023
7:00am-7:00pm
The sale covers the grounds and basement of St Mary's Church in Canandaigua NY, displaying furniture, clothing, housewares, athletic equipment, jewelry and other used items.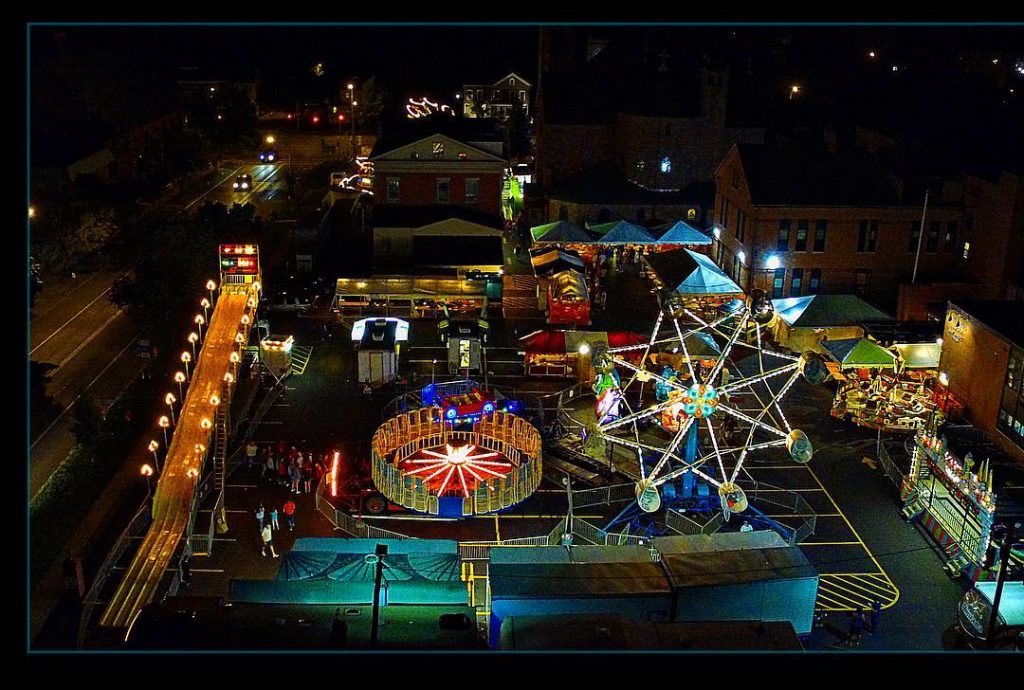 St Mary's Festival Midway
Thurs. August 24 — 5-11pm
Fri. August 25 — 5-11pm
Sat. August 26 —

1-5pm (Children's Matinee)
6:30-11:00pm
The Festival Midway will feature amusement rides, carnival games, food booths, country store, theme baskets, cake booth, games of chance, beer tent, and more!
St. Mary Roman Catholic Church Parish
Corner of Main St and Gibson Street
Canandaigua, NY 14424-1310