The 2023 Rochester Lilac Festival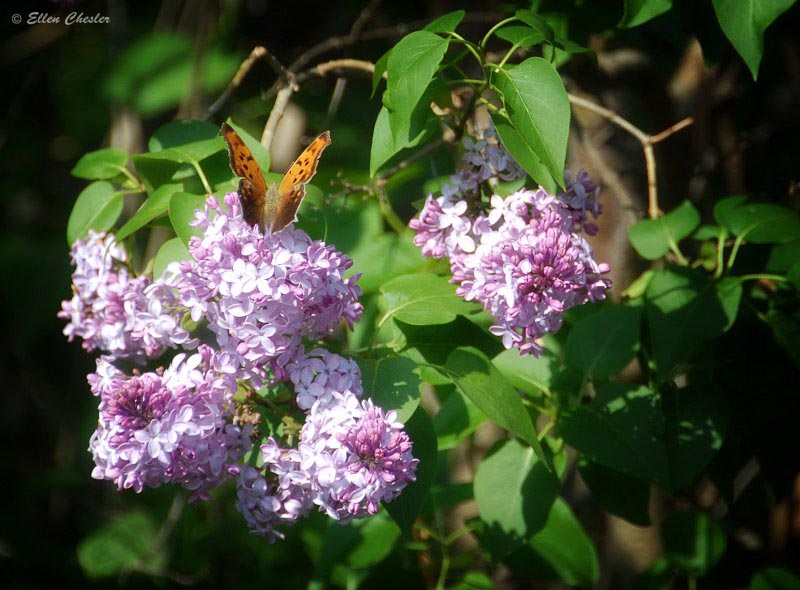 May 12-21, 2023
Highland Park, Rochester NY
The Lilac Festival is open daily from 10:30AM – 8:30PM
The Rochester Lilac Festival is a 10-day free festival inspired by a magnificent lilac collection at Highland Park that plays host to over 500 varieties of lilacs on more than 1,200 bushes. What was first planted in 1892 by horticulturist John Dunbar has turned into the world's largest lilac collection that even Martha Stewart has enjoyed when she visited the festival in 2007. This event is perfect for all ages and has many events and activities including a Craft Beer Expo, Wine Tasting Expo, Art in the Park, the Lilac Run, Lilac Parade, gardens, food, Kid's Zone, and much more.
Ten days of free entertainment on the main stage include performances by national recording artists and local musicians. Free children's entertainment during the week and on the weekends! The Lilac Parade will bring dozens of marching bands, decorated floats, clowns, dancers and costumed characters.
Click here for the 2023 Lilac Festival Live Music Schedule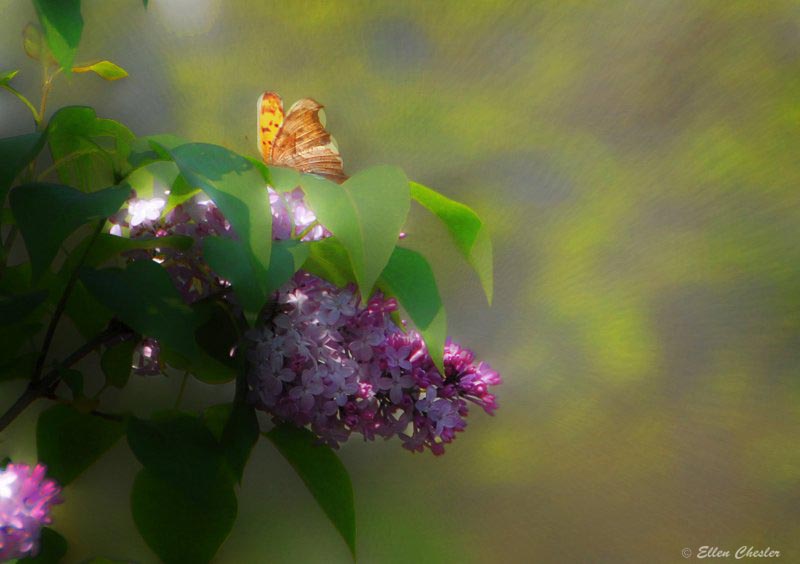 ---
DIRECTIONS TO THE FESTIVAL SITE
From East & Thruway Exit 45:
Take Rt. 490 West, Exit Goodman St.
Turn left and proceed south on Goodman St.
Follow S. Goodman along side of Highland Park to our parking area
From South & Thruway Exit 46:
Take Rt. 390 North (airport)
Proceed to Exit 16. Turn right onto Rt. 15A to Elmwood Avenue
Turn Right onto Elmwood Avenue
Proceed to our parking area on the left.
From West & Thruway Exit 47:
Take Rt. 490 east
Exit at South Avenue
Proceed straight on South Avenue to Elmwood Avenue
Turn left onto Elmwood Ave. and proceed to our parking area on the left.